SLEEP THERAPY QUESTIONS? CALL: (877) 978-4038
PHILIPS
SLEEP APNEA MACHINES
PHCS Sleep Therapy Specialist offers a wide variety of Philips Respironics Sleep Apnea Machines and Accessories.
The next step after being evaluated and diagnosed with Sleep Apnea is choosing a suitable Sleep Apnea machine. With a diverse selection to choose from, it can be overwhelming without knowing the basics. PHCS Sleep Therapy Specialists will guide you through what may work best after asking a series of questions. Rest assured that we will help you make the right choice. We offer high-quality Philips Respironics airway pressure machines to treat mild, moderate, or severe obstructive sleep apnea.
PHCS offers CPAP, Auto CPAP (commonly referred to as "APAP") machine that automatically delivers and stabilizes the airway pressure, or Bi-level machine that will support both inhale and inhale-exhale pressures. Whether you're looking for a Travel machine or stationary machine for home care, we carry them both and many more.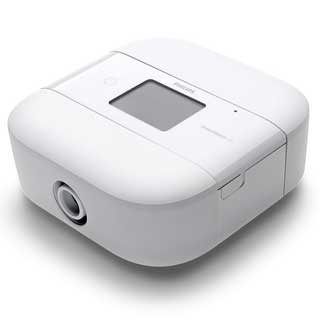 PHILIPS RESPIRONICS

DREAMSTATION GO
Planning on traveling off the power grid? FAA approved DreamStation Go's Overnight Battery can help you stay committed to your sleep therapy.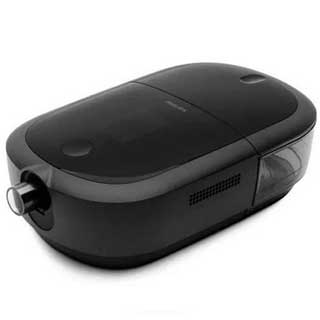 PHILIPS RESPIRONICS

DREAMSTATION 2 AUTO CPAP
Advanced with Humidifier combines the full-featured capabilities of larger CPAP machines with the small footprint of a travel-friendly one.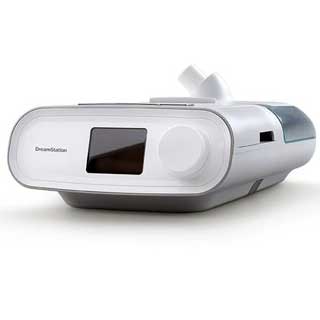 PHILIPS RESPIRONICS

DREAMSTATION AUTO BIPAP
For patients with more complex diagnoses than Obstructive Sleep Apnea. Capable of delivering advanced treatment that is 100% automatic.
PHILIPS RESPIRONICS

DREAMSTATION AUTO CPAP
Heated Humidifier delivers advanced auto-adjusting CPAP therapy featuring Opti-Start, SmartRamp and A-Flex pressure relief technology,
PHILIPS RESPIRONICS

DREAMSTATION BIPAP
With multiple modes, the BiPAP Auto can be used as a standard Bi-level or Auto Bi-level device, delivering different pressure levels.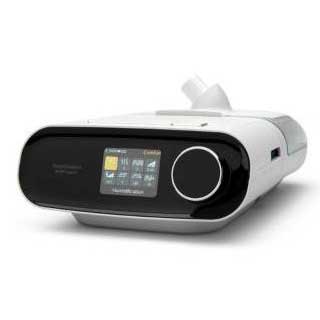 PHILIPS RESPIRONICS

DREAMSTATION BIPAP AUTOSV
Helps resolve airway obstructions, Heated Humidifier included, all settings automatically adjust, stay connected with the DreamMapper App.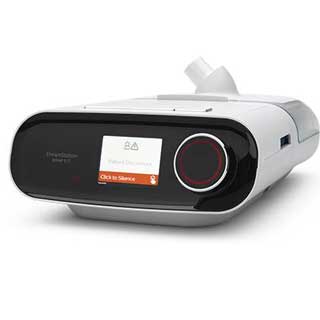 PHILIPS RESPIRONICS

DREAMSTATION BIPAP ST
Algorithms automatically adjust to patient needs, and the DreamMapper application offers coaching and therapy engagement tools to support adherence.
PHILIPS RESPIRONICS

DREAMSTATION CPAP
Easy-to-navigate menus, a sleek, compact design and quiet operation, DreamStation makes it simple to start, customize and continue your therapy.
If you don't see the machine you're looking for listed, ask and we may have it in stock.